Welcome to
Who we are
NUMIDIA INSTITUTE OF
TECHNOLOGY
Welcome to
Qui sommes-nous ?
NUMIDIA INSTITUTE OF
TECHNOLOGY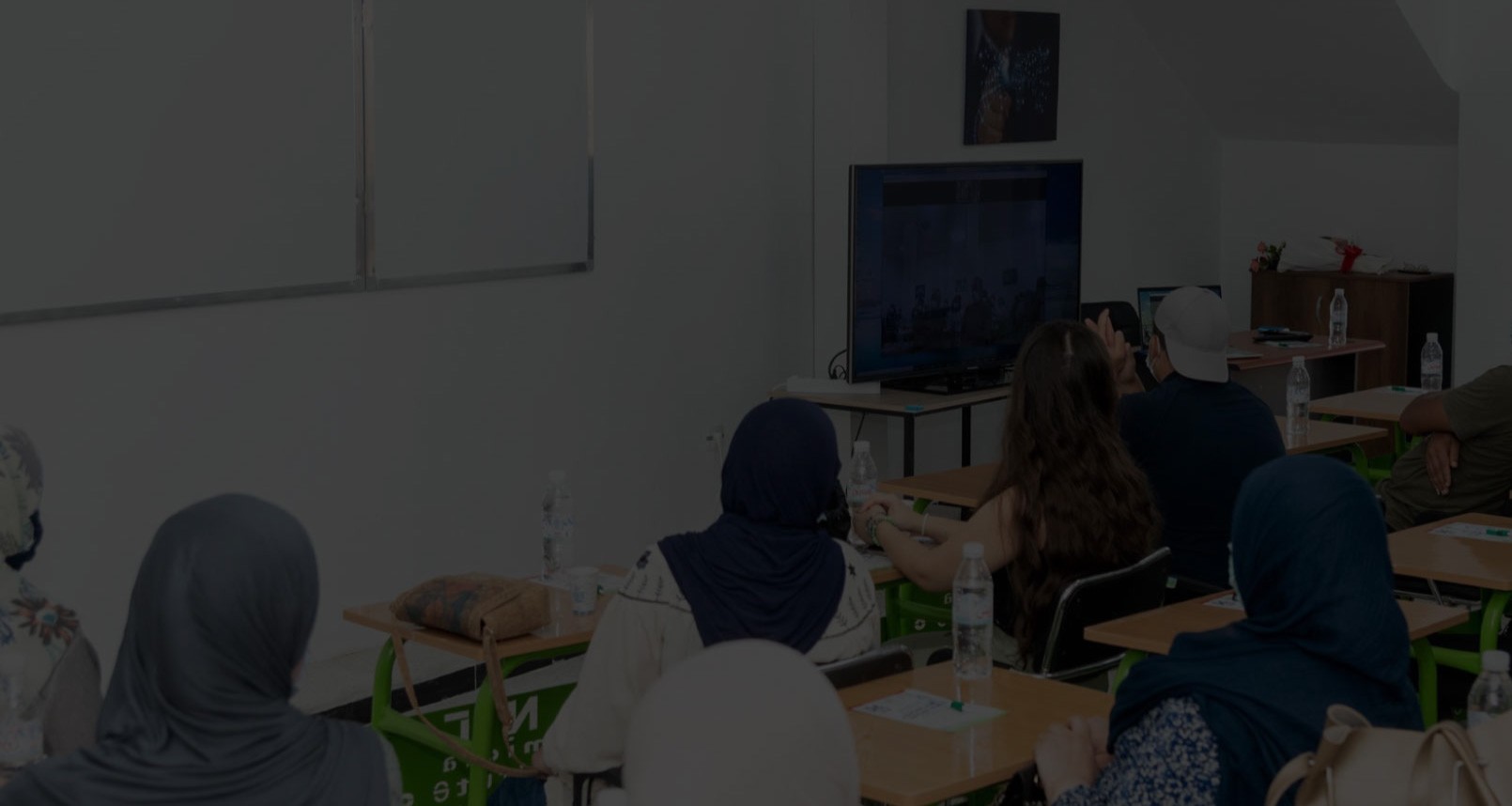 Welcome to
NUMIDIA INSTITUTE OF
TECHNOLOGY
Welcome to
NUMIDIA INSTITUTE OF
TECHNOLOGY
Academic excellence
Work ethic and a can-do attitude
Educational and Research Collaboration
Creativity and innovation
International competencies
NUMIDIA INSTITUTE OF TECHNOLOGY (NIT) is an Algerian-American academic structure for higher technical professional education
Created by seasoned professionals of high international level, the NIT wishes to help young and old in the development of their computer skills.
Our undergraduate degree programs in computer science, namely "Licences en Informatique" are accredited by the Ministry of Higher Education and Scientific Research.
Our university provides teaching in small group settings to effectively allow students learn faster and have more access to quality teachers
Our program offers courses of the same level and quality as those offered by major universities in the USA and Europe such as Stanford University, Cal Berkeley, MIT and EPFL-Lausanne.
Our school facilities consists of several classrooms, an amphitheater, a library and computer science laboratories equipped with high quality computers along with online platforms for lab teaching, class projects and scientific research.
We offer two bachelor of science degrees in computer science with specialties in Cloud Computing, Artificial Intelligence, Cybersecurity and Autonomous Systems.
Our students also benefit from our training program to help them study to pass highly prized professional certificates in the fields of artificial intelligence, cybersecurity, cloud computing or fintech.